New Superfast train, Tichuana - Cancun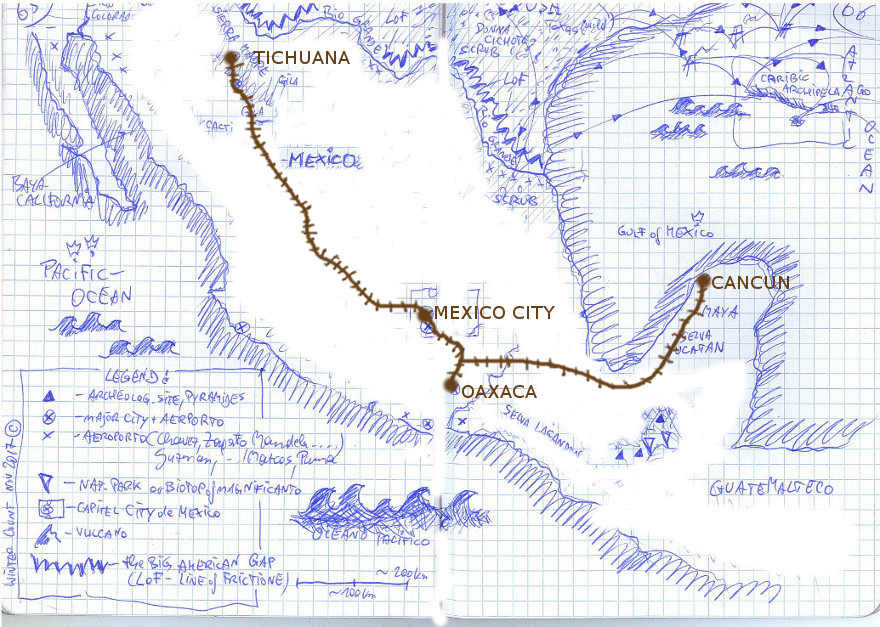 Superfast,
two lanes, broad gauge, Tichuana - Mexico city - Oaxaca - Cancun.
New challenges in the West !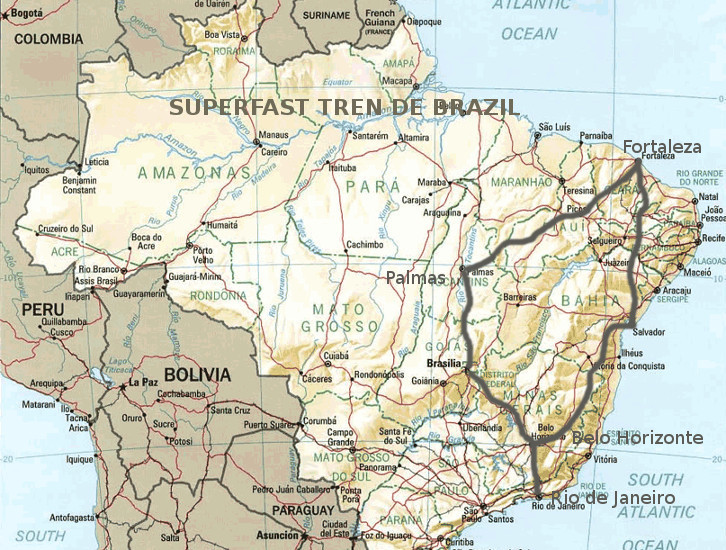 Nuevo tren do Brazil,
broad lane, mostly two gauges ... (latifundista pista)
Rio - Belo Horizonte - Palmas - Fortaleza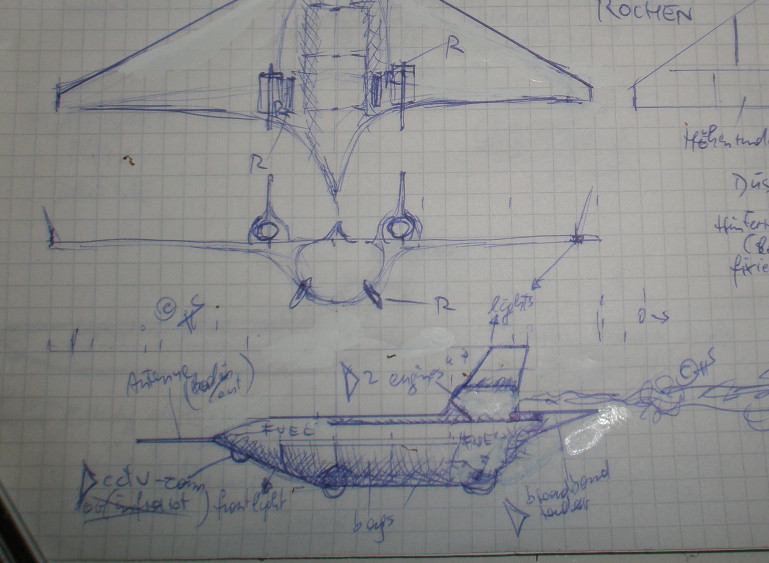 Another project - Drone Rapa Nui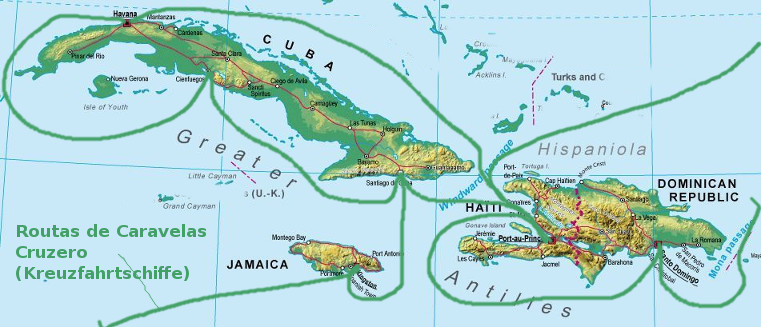 Some do trains, some catch Blue Marlins, some go on board of a Caravela Cruzero,
auf ein Kreuzfahrtschiff ... different ways ....
Mexico
,
Cuba infos
more challenges
Studio