RAMBONE IS BACK

moving from Tien Shan (Himmelsberge) in centralsouth Asia to -
Route:
Bishkek - Tsholpon Ata - Bishkek - Alma Aty -
Bangkok - Kanchanaburi - Sangklapuri - Bangkok - Sura Thani - Pukhet (Kamala b.) - Krabi - Bangkok
PARTS OF THE STORY
Somewhen mid Jan 23 the try got stated to ride on my pushbike, a proper touring bike, through Oman, what got canceled after about 120 km in Pelargonia smell onstreets there.
Later the same year Thayland got reached via Tien Shan, the Himmelsberge, by the capital Bishkek, which is a friendly city. From tehre the great Yssik Kul got visited and and later in teh region Alma Aty where 1000 ds of fresh Tulips got seen and sold along a vendours streetlane - great. I ve never seen so many Tulips as in Alma Aty, Kazakhzthan. Also the peaks were glimmering in splendid.
Thayland was OK as for everybody there it seemed, Lotos started flowering not far from the graves and the bridge form 2nd WW.
In Pukhet area special observations of mating habits got observed, in specific at Pathonga nd Kamala beach areas. Later the Whitebellied Seaeagle showed up with his prey near Krabi during sunset, magnificant !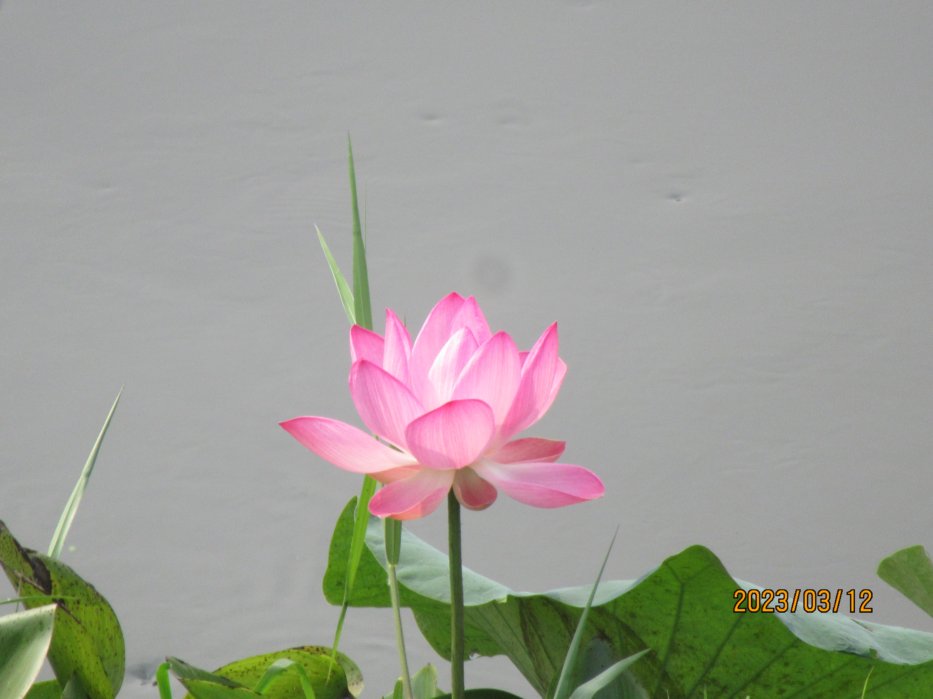 Because of a financial misshap, steal of the moneycard in Krabi, the intended journey got quit in Krabi, even as Sumatra was blinking and showing strong on my radar yet. The djungle anbd border areas near Burma got reached where streest get to rumble and mudpista levels, beside bananas, Gibbons calling here and then and the idea nt interfering with Tigers in their territories (400 or more left there ?) which should have yet a good stronghold there.
Even buzzards were showing up above me leaving Sangklapuri, as never before they got to see an wanderer in that outfit and djungle equipment doing kilometers along thay mainroads, here and then jumping on a good medicab to reach Bangkok the capital.
In Bangkok the number-One metros and subways were of good use and fascinating after hitting the djungles not only near Burma, but getting also close to the mudfish (Schlammspringer which is most challanging and sophisticated to keep them in aquarias ... if) at Krabi some 4 hours south of Pukhet. In Krabi the night in a police station can be better then in a small hotel in ghost setting, were all tourist dissapeared after they got another card there. Even not the police wanted to disturb the agitation there and take off boots or flip flops at the hotels reception which seemd to be far too dangerouse overall for them even in full gear.
Some dark Pik Ups showing up along roads leaving Krabi on foot did not bother me further, breaks in palmoil plantations were OK.
On way back from Thayland 17 hrs waiting time in transit in Muscat and about 20 hrs in Istanbuls new airport did not face me with any further misshaps or troubles.
Sumatra is yet showing strong on my radar and will get reached probably via Kuala Lumpur or Singapur then. It could be a good contrast to Kamala near Pukhet.