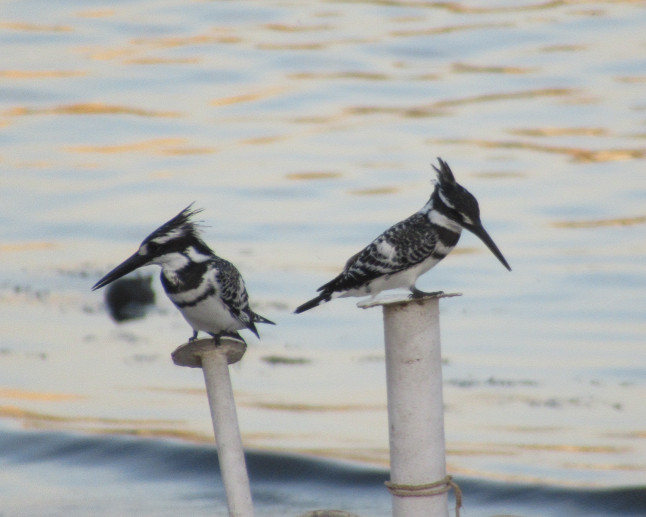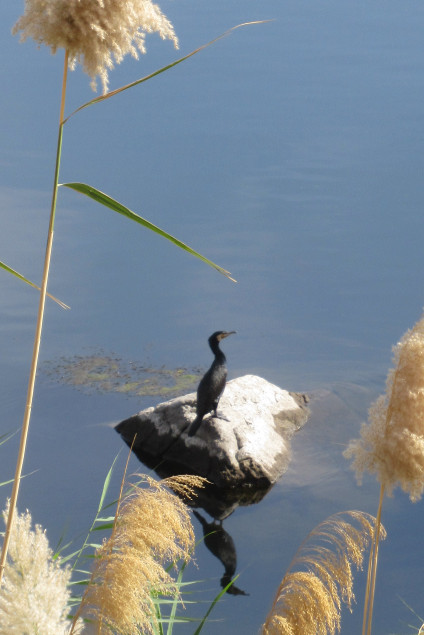 Pied kingfishers and a kormorant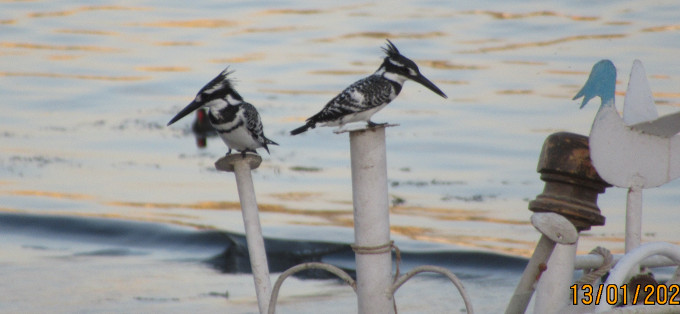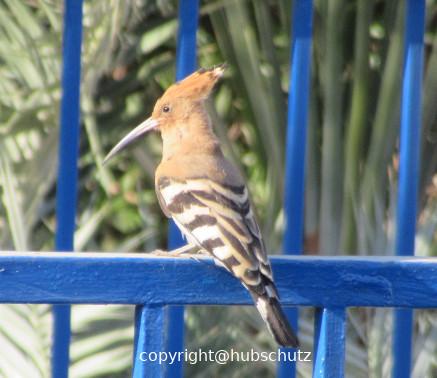 Above in chapter all birds at hight of Aswan Egypt, the hoopoe came with another one the first morning at the rooftop restaurant with magic view over the river to the sanddune and magic gap.

From top 2 Pied kingfishers on perch, a kormorant pausing near the shore often seen in small groups. Two pied kingfishers and the Hoopoe (Wiedehopf) who migrates to Europe for summers and breeding.
The first morning after arrivel the river got passed in a small boat, then action token in the sand and dunes, magic watching also traces of scorpions, snakes and mammels near the green stripe from river. All waters in that land get from rivers and the ground, it hardly rains ever.
The problem after 2 hours was that the boatman did not return as agreed before, in the while I had a swim and surrounded rock in river so, then the fishing line got thrown a few times. As the the boat,man did not return to pick me and a boat with 3 women and another boatman did not take me I cut the lines of a very small boat and took over to the island even as the sturdy paddels were fixed in the mid with an iron rod and a padlock.
That took me about 40 minutes for the passage wich takes normally 5 min .... but that changed since then. Before hunger and starvation starts you need to take action.