child f..ckers
- one day before Prince Charles came to Rishikesh i observed one western child f..cker with 2 kids while talking with some nice Israelis in a Sunset-Reste (after sunset at the stairs down to Laxman Jhula) and gave some hints on the banana-eaters after he (child f..cker) mentioned something special ... dont know if they got my hint !? (the kids just need to wittness each other at da police in case it happened or some local people catch him at the 5-star hotel...)
big vehicle stealers
Dont like it at all when
my canoe
(4,9m long; 32kg), one of my preferd vehicles, gets stolen from the chain under the bridge at morning and police fails to question nearby fishermen after put file...! (2005)
unwanted pers. pic takers
These bad, ugly n evel chicks n guys made pictures of me, don t know how i d react on that shit, maybe you ve got an idea....!? may add the pictures later on in case i get in reach of a proper fitting PC.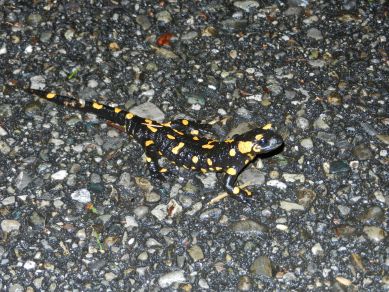 last seen start of November 2013 Rishikesh/India (5x5cm), very annoying
surveillance cams
I dont like surveillance cameras in public restaurants without having the guests informed about it, put some nice signs - "u get filmed" in the restes ! (Right to info act in India RTI, freedom of info act in US). I discussed the situation with a manager (in G-Hotel Mc Leod Ganj) and a waiter (LB Reste in Rishikesh) dont know if they GOT MY HINTS !? I dont visit these restes any more, boycott act ! Even in some remote hillstations the have vegetable-scurity cams in some simple village stores, save the veg !
remote assembly intruders
I dont like it when my
Laptop (Netbook sysOS-win) gets hacked
by MSInstaller, via remote server, verbose act or related remotic idiotics, or when system_OS is not accepting my pc_mouse any more after 2 good months with mouse for its genuine biz-Moooodel profits,... or when sys_OS is logging, spying and saving my actions on my PC without notifieing me !! so i delete the logs and PUT NOTICE to da system via alternative channels ... and better next time keep distance of my property PC and your genuine MODELS 4 your profits or
the
GRINDER GETS ACTIVATED
Co Mercenarios
I dont like it when ... check
Bilanz II
or co-merco page ...