Some changes:
The page, this site gets a NEW NAME you can give hints and tips fo a fitting name, maybe you have good ideas and want to join the name giving process. We in the Agency, Studio and Institute are ready, to take your ideas for thenew name of this site.
But by the way our great master decided allread on the name, which will be give for the page afer 10 years in the web, on air so to say !!

Our CEO bought himself an new mobile, he really tried that shit of a shopping task, because his old Nokia 100 got tried for another new a more modern looking mobile a sam. B 2100. He bought himself a new mobile for 40 euro bucks but it could not do the jobs, not sms easily and not calling and selecting contacts easily (quad band ... )
That was a failor and they do not listen to him, to the master and his findings and sayings. That is not our problem.
Our master is neither part of the table not of the menue, and not part of their map.
If you want to give ideas for the new name of the page. Here some options and examples to chose Huascaran.org, theinstitute.org, huatsun.org, betta.org, steatocranus.com, apistogramma.cu, chiapas.org, alti-plano.com. Just let us know your ideas, mostly possible by DIR 6, general infos and pages. Time is short but we will honour over more than 10 to 20 emails, no spam, guest book entries, or by calling the agency.
Our chief is sleepy now, and anyhow by a billion applis they do not listen to him and
do not want to engage with him,
his mobiles are only blinking, that s all,
even for cooking what cabn be food burning
and now is his Basecamp times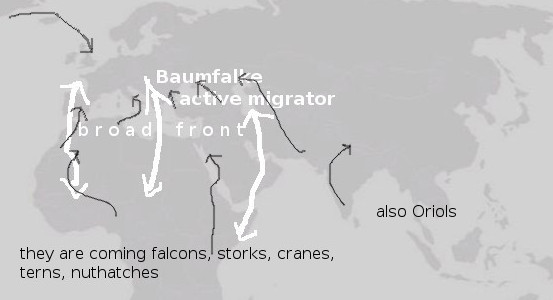 This is our new rockets, Falcon 3 and 5, also hawk and strike eagle, not grey eagle. also not an apache rocket no. We engage internationally as once, either they can understand that or not.
These idiotic Mystisthaniens cut a stone table, a part of it by the length of a penis, it is
nice Serpentin
, they wil pay for that cut. they wabt to put our master in a corner in mystisthan. With a not wriinging mobile, only blinking like a mouse curser. That is not possible, either they can accept it or not.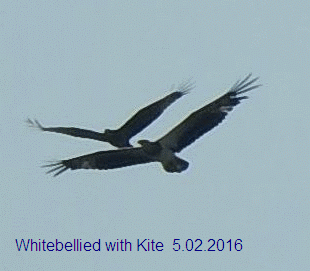 Our master is wild as once, some see him maybe on a bundesstrasse on his cycle but that is all. That is all since years. No engagement none alignment !
As he can not reach the werkstadt form garden, the garden tools he will not vote any more. also as he got partly wet wood and has to put his cycle in the bathroom or heating room.
The party is here and we party as in Goa in the garden, you can come and do the stretch over 100 or maybe 400 km by invitation, it is not a megafete but stilish, the birds are here and the woods, also deer in the garden the morning last days, but they don want to see the master in the web, not in that enterprise of a web, no. So get our response, heavy and targeted, striking ... on triggers and buttons. We hit and proceed with hitting.
Modern times need hits and that s it. We have more stoves in the house than campfires in the garden. When we roam and migrate the agnecy and institute is closed, and new campfires get lighted. we think about new takeovers of a canoe and a plane.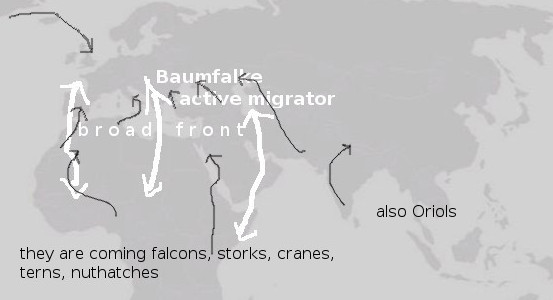 After 10 years in web (on air) the name is changing. We also celebrate 1 year Kyrgyzthan TIEN SHAN, the Himmelsberge, we celebrate 7 years India. We strike, we take the tools, push the buttons and triggers, also do hebeling here and then. We watch telefone numbers dropping, and shaking even but specially as the last mobile did not do proper job.
Times of wring tones is over, shop yourself some new wring tones.