Central Alps (southern range.eu may-sept 015)
Datura stram.mex
, two strange behauving Schwalbenschwanz (buttfls) near the mat and the powerfull hopping
Himalaya Springkraut
(aug-sept)
Lotos k.
stretching in the pool, powerfull and without any little problem .... not far from Nicotina k. and Peyoti.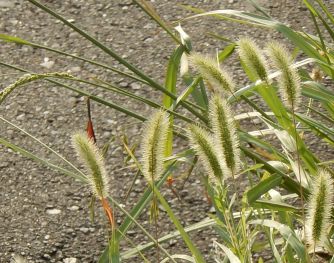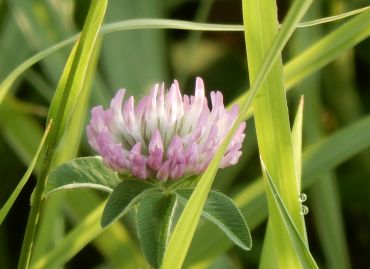 Lotos fit in sunpowered aquarium, pics or gallery maybe later in case digicam-2-lappi bridge works ...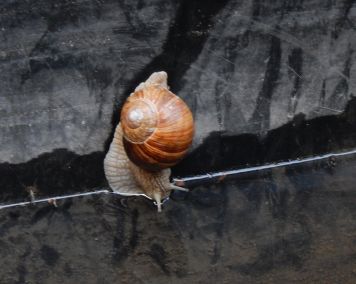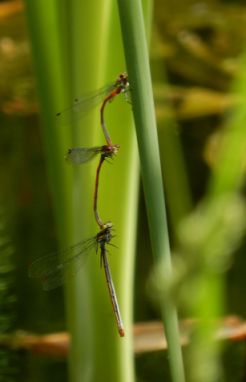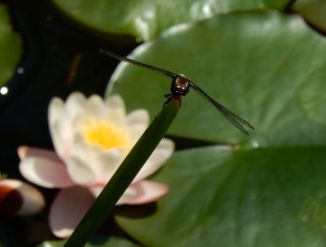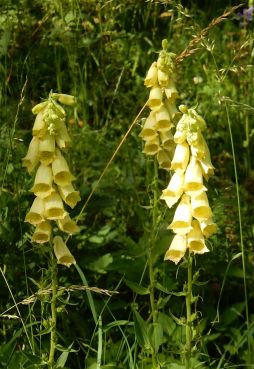 all from
the garden
..
5th Digitalis (Gelber Fingerhut)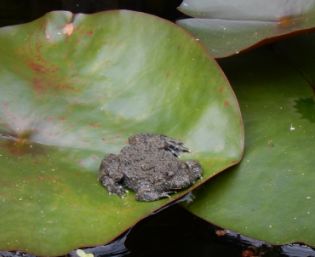 Anax Imperator
arrived, superior flyer, a female which put eggs to garden-pond all bigger dragonflies staied calm. Überragende Flieger, superfast u andere Grosslibellen gehen in Deckung. Erste Hirschkäfer unterwegs (Weibchen) und
3 Igeljunge
machen ersten verwegen verborgenen Mittagsausflug (Bild Igelmutter)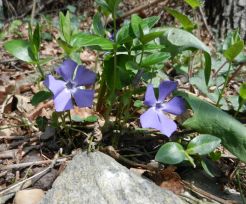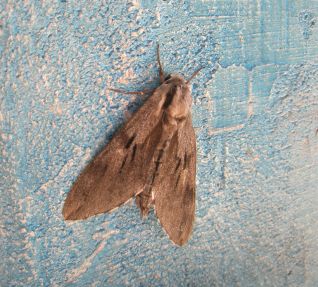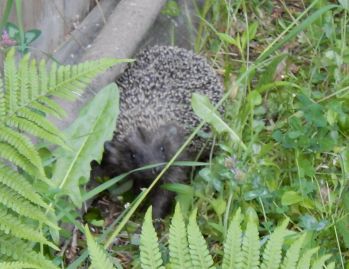 Gardenflower (Immergrün) also seen in Himalayas at 2000m alt there Dhauladar range. Nice night roamer (Butterfly Bär) and mama preparing nest under wood hut.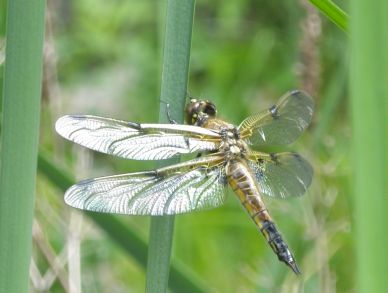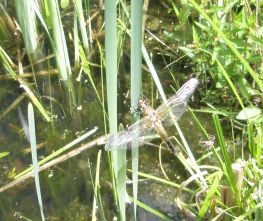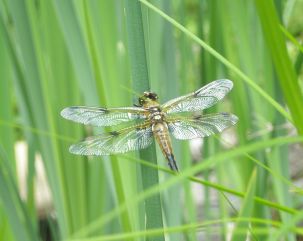 First
Dragonflies
transformed from imago to full size, guess 2 female Vierpunkt. M-jungfern bisher noch keine, fliegen sowieso immer gleich weit weg. Many fragile Dragonflies of different colors later on, partly mating allready
Robin
(Rotkehlechen) left nest about 1,5 weeks ago, young Gartenrotschwanzerl in nest develop well, total succes - viva voila pronto !
Waterlever in pond always stays same, boring at idiots region, all frog larves gone, - nazis are next !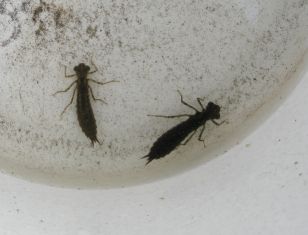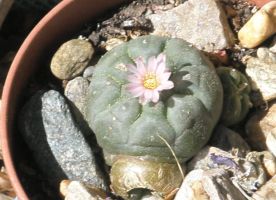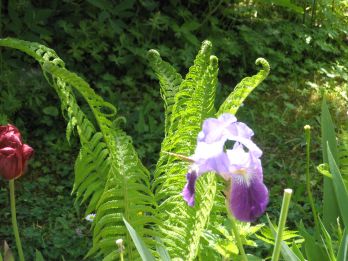 Drgonfly larves of a bigger specie in the bucket taken from the nice swimming pond in the garden, also kind of moskito repellent preempt,
Peyote
de Mexiko flowering first time here and yearly revival farn with iris pic.
1999-06
2009-12
2013
India 014-015