Goa (northern Territories - dez/jan)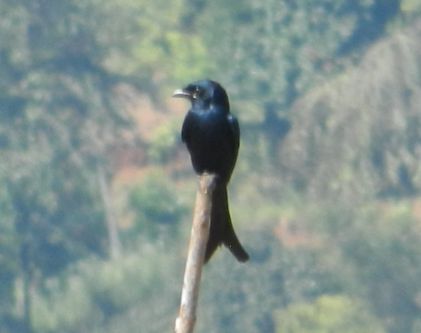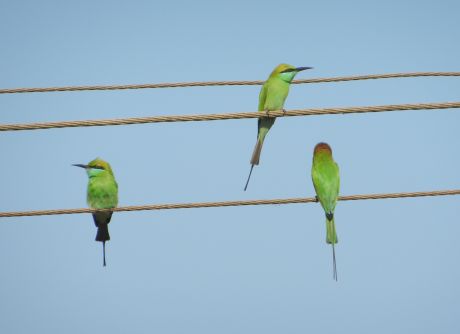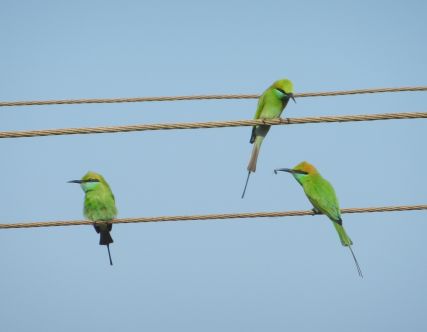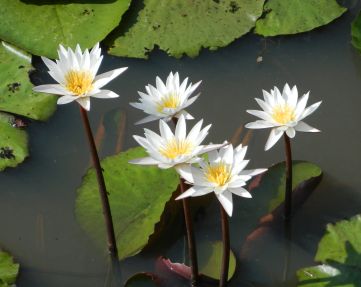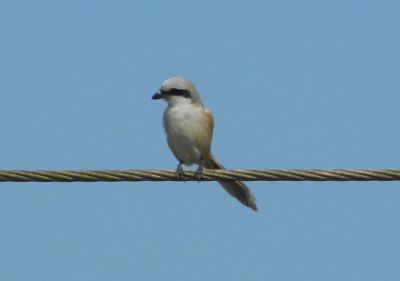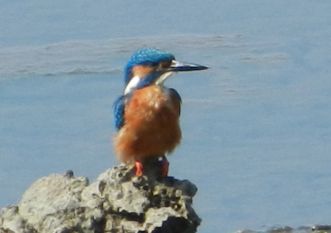 above from left - Forktailed Drongo, Green Beeaters, Waterlilies, Dwarf oriental Kingfisher (26.12.13)
Over the fields of Goa -
Longtailed Shrike
(Butcher Bird) and
wonderful
Green Bee-eaters
, feeding each other...
Unknown flowering plant at wooded hills near the coast and the White Goan
Water lillies
, end of Dezember
at one of my preferd places the Good Place reste at Capora Laguna its often possible to watch the Common
Kingfisher
, and always again once in a while some
Indian Pond Herons
and Ind. Reef Herons (white phase) - end of Dezember
on the way to Goa via Delhi a young
rare Kingfisher
specie and the Pariah Kite showed up once more time at my Guest House (Pahar-Ganj downtown Delhi 19.12)
Kumaon - Uttarkhand (Almora, Kosi river, Kausani - nov/dez)
During the last days roaming near the hillstation on the way to Anamay-Ashram a rare
Snake Eagle
showed up for quite a while, observed a
Bulbul
couple taking morning bath and a Longtailed Shrike showed up for good bye.
Roaming Kumaon/ Uttarkhand I watched a
Kingfisher
near Kosi river during morning hours,
Datura
setting at Almora and an
Admiral
- butterfly at the laundry ... (mid/end of November)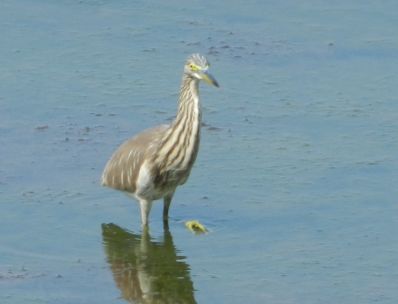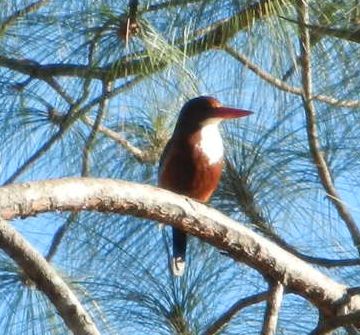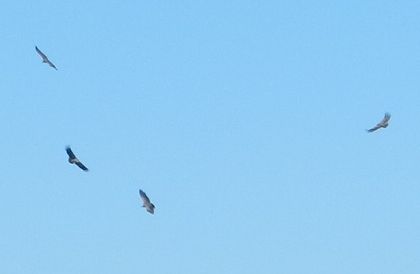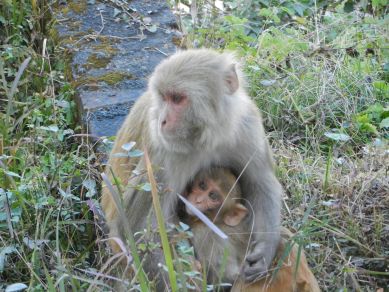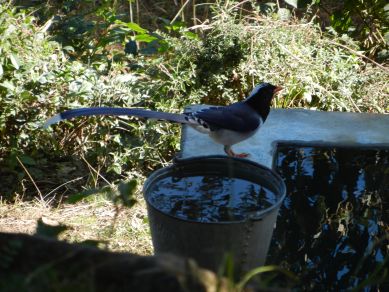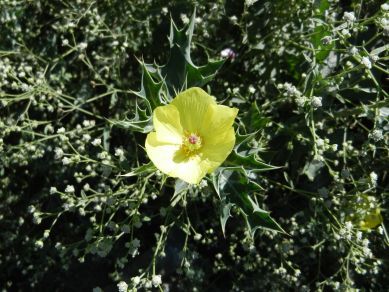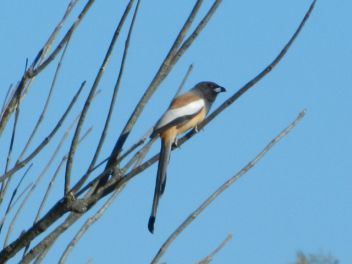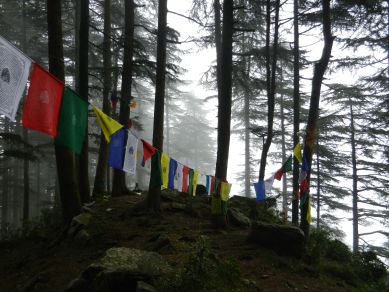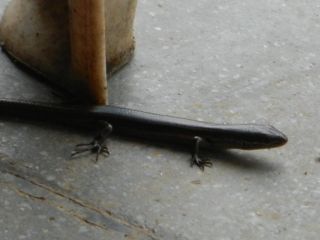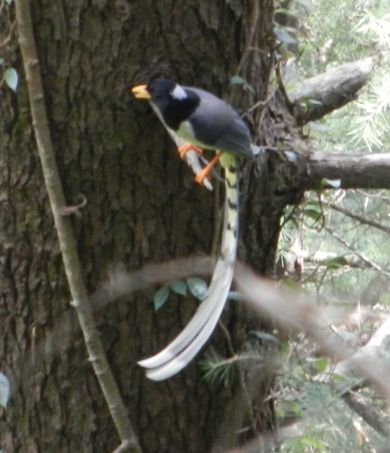 On top from left - Indian Pond heron, Whitebreasted kinbgfisher, Vultures over the Kosi, a Macaque with her baby, Yellowbilled Blue Magpie, Treepie, in the Deodar woods over Mc Leod Ganj, a Skunk and Yellowbilled Blue Magpie.

From the Himalayan foothills of Kumaon and HP.






Rishikesh - Ganga (okt/nov) below -
Obserevd two big dark species of unknown butterflies on the Ganga river banks between Laxman- and Ram Jhula and one sighting of the Monarch, many birds seen from my room (check below) even the Djungle Owlett, monkeys roaming close and far and the room Gecko /lizard nei (end of Okt).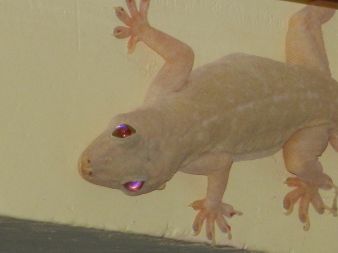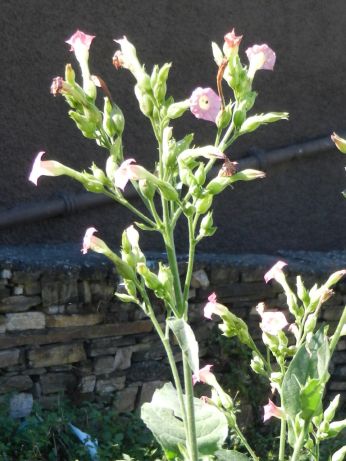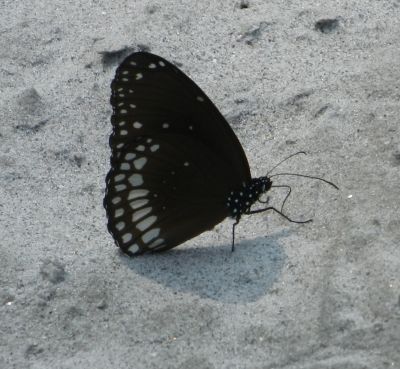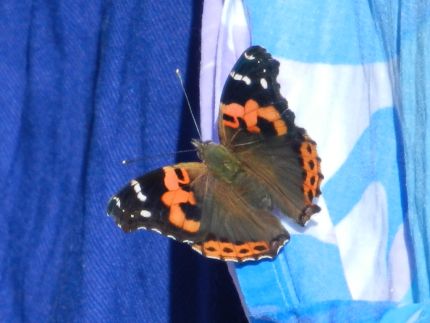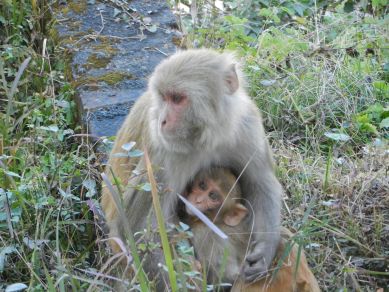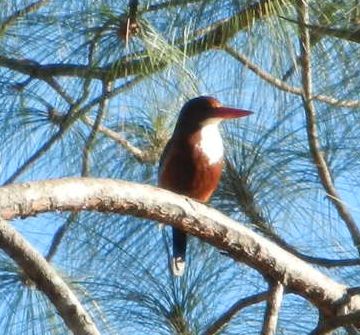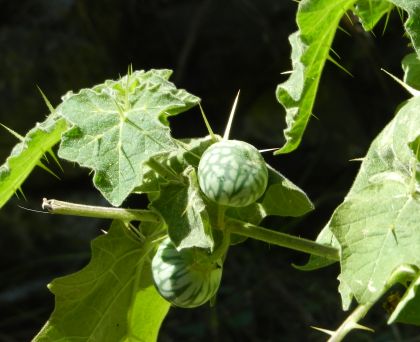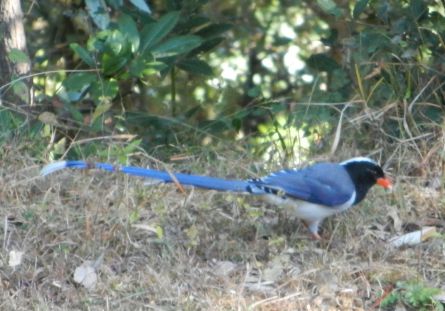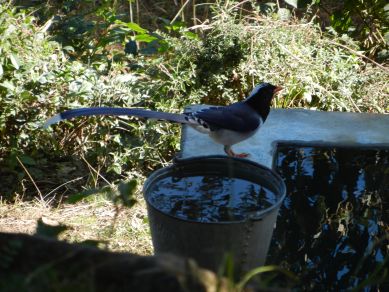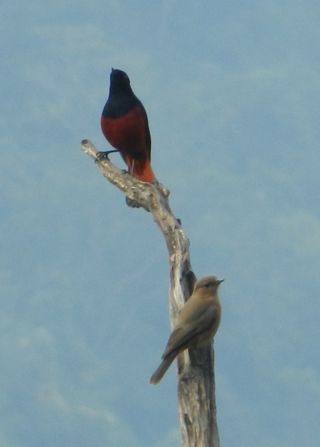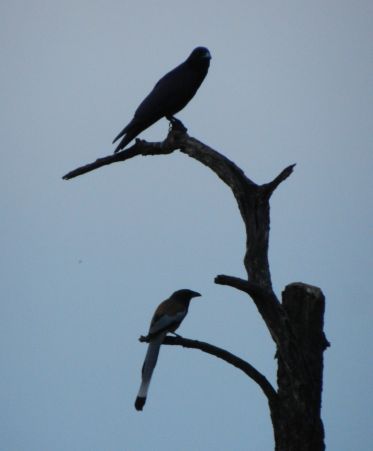 Many birds showed up, mostly during mornings seen from bed, crows, a couple Whitecapped Water Redstarts, Kingfishers, Treepies etc It was great times near teh holy river Ganga
From my nice guest house room in Rishikesh I got alway again nicely surprised by the good morning birds for welcome the new day, last picture shows a kingfisher on same branch !
Himachal Pradesh (Parvati-valley, McLeodGanj - okt)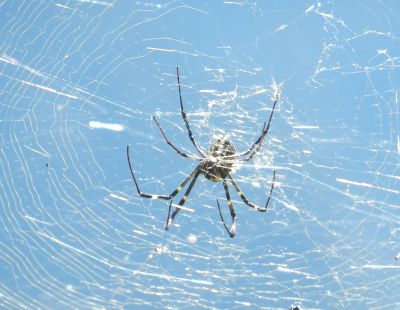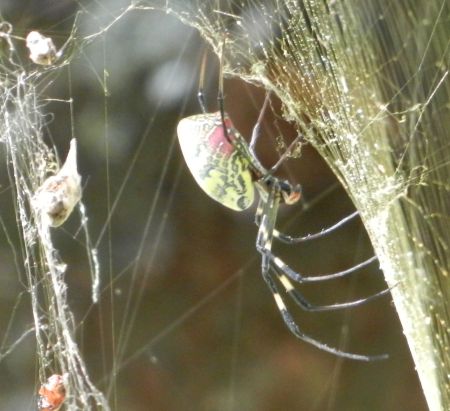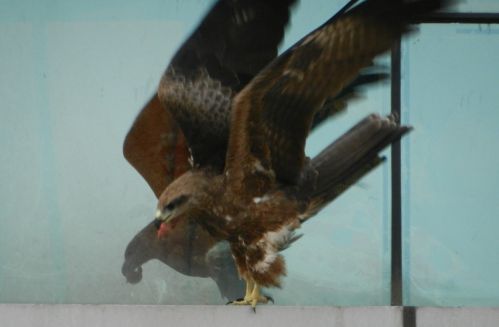 At the hight of Kalga/Parvati vally I was able to watch a couple of the majestic
Bearded Vultures
on their daily-patrol (20.10.2013), was wondering about their course and distance they d cover. Once also seen at Mc Leod Ganj from the Restaurants terraces and while cycling up to Karanprayag from Srinagar(Pauri),
here more
In the beloved Parvati valley I got cought in da nets of huge spiders in the pinetree woods (near Kasol) while roaming the dry hills and found again the unknown plant with thorns which i grew even once in EU.at.
Up in the woods around Mc Leod Ganj you can experience the typical
Deodar
(holy tree) autumn mood, and find the hidden Buddhist places of practise .... and encounter all kind of birds roaming like the
Yellowbilled Blue Magpie
(mid of Oktober)
A kind of
Skunk
? at the tea-stall up from Mc Leod Ganj ...(2nd week of Oktober)
The first 2 days in Delhi i watched always again once in a while from my nice guest house balcony the
Pariah Kite
, this one was special because it watched himself playing with the prey in the mirror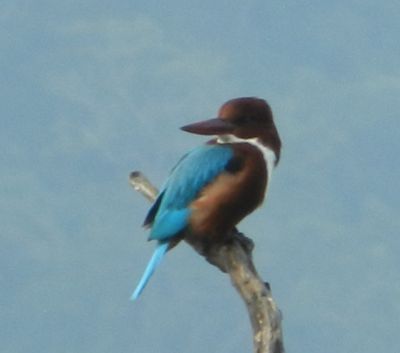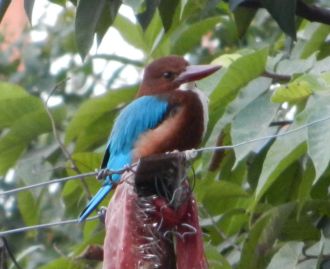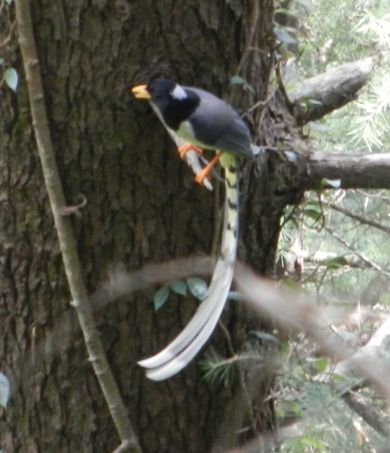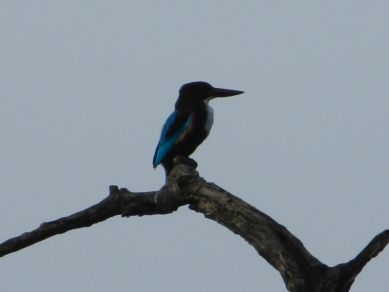 India 2013/14 - A ,
B
,
C,
D
, (Kumaon Himal april-may)
aus den Alpen
2009 - 012
und
1999-2006
Central Alps
Ganga-Goa
DIR_5
Home
optimized APR 2023