For now
Tell my people that I am fine. Here in the city I ve many girlfriends on their TV flatscreens,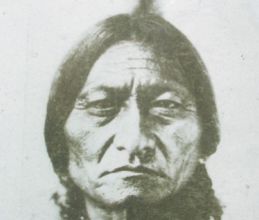 thats pretty ok for me. I know how they get the signals, blue ray is astonishing and tell my people that I will stay on the triggers for sure. They know me as chief and know well that with some small strikes I can even blow headsets and wish and web devices.
Tell them that I miss our hunting grounds cause here beside all that rolling kisten its not that adventurouse. Tell my people that I got a cycle here, distances are ok and some cycle have 21 gears, gripshift, switchseats and get well maintained.
It is very special that I don t need a lasso to maintain the cycle, and I do nt do it for looking their cities or advanced flatscreening.
(17.200808 to the nation of split tongues 2nd)
Fauna flora
-
Travelling
-
Birds
-
Biotops
-
Studio
You can copy or read the page with regard to the author, me H. Schuetz (a great warrior chief) or with source adress of wesbite clearly shown, for nonprofit purpose only.