Dharamkot - Dhauladar range (march)
Roaming up to Eagle ridge Crested Goshawk passed by fast during peak day, also a nice performing couple Greater Spotted Eagles the same day, found a Marmot fur piece, Crows around and Doves sounding in partly overgrown granite rocks. Rhododendron flowering in dark purple and all togather too much (Big pics-
Eagle couple
,
Dark blossom
16.03.16)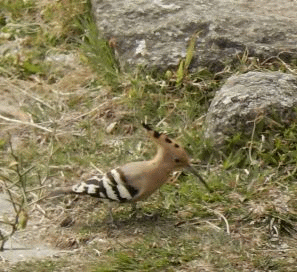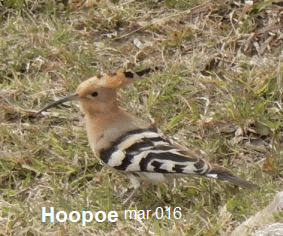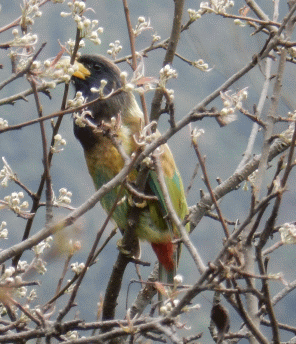 Coming back to Dharamkot I watched happy from warm granite perch oldfriend
Hoopoe
the afternoon picking insects,
Great Barbet
calling before nights with showers and chilling winds.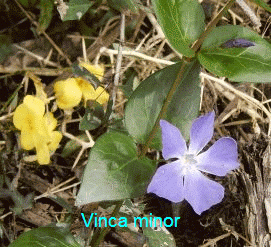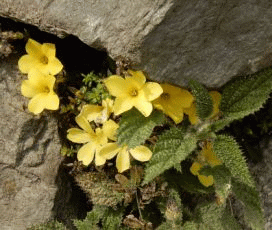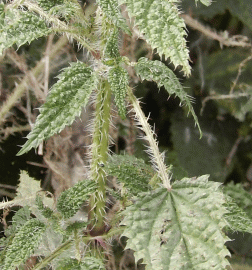 Vinca minor (Immergrün) and Rhododendron trees start blossom in the woods. Swallows and Swifts at Green hotel, Crows and Kites sometimes performing special over Shaolin range.
Dharamkot infos
Goa (jan-feb 016)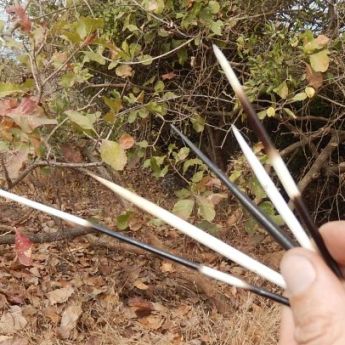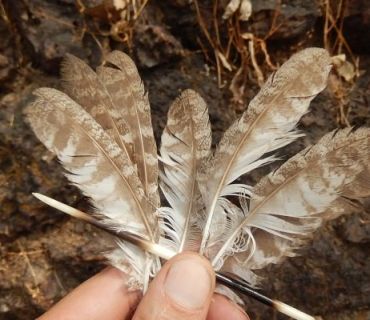 Nice guy hiked another time his beloved hill today, getting hot in march, and found beuatifull Porcupine quills and a not yet classificated feathers he found on hill in shade near a bush (cool side), more
here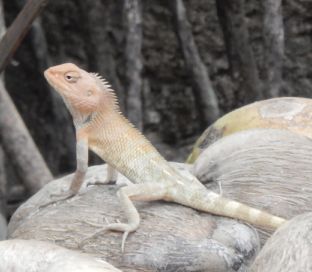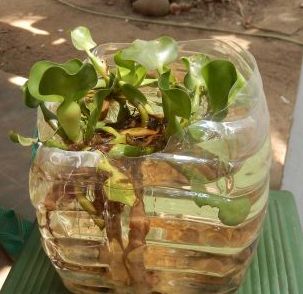 Suddenly a dominant male Agame (Lizard) showing up around room as the CEO was watching his travel aquarium at veranda. More on the travel aquarium
here
Usually before noon
Ind Swiftlets
on wires in flocks, Ind Rollers,
Drongos
pc
hard to differ,
Whitebellied Seaeagles
pc
during sunset over coastal thermics dancing skywards during successfull nesting time. Crows always alert and attentive, Kingfishers looking from perch all day, Peacocks sounding even during days occasionally (Goa feb.) latest inventions of our CEO
here
Always again once in a while the ultimate skymaster ladies and genltlemen the
Whiteb. Seaeagle
he don t like the big Seagulls too much, similar flight n colour pattern, and his beautifull chicks will have no problem with any of the long distance fliers at all. They re now nesting and have good fun by roaming in agility or sometimes dropping on some big Seagulls or Terns with Sandpipers on route
big pic
Guess also Kites nesting now, quite a few Indian Rollers around, Kingfishers, Drongos n the more, some lakh (100 thousand) coastal long distance fliers as Whiskered Terns (Seeschwalben), Brown headed Seagulls nd Sandpipers n more on route as days get longer and sea s rising.
Some nice Ibis brightneck featherd, and bright white Buerzel (distinctive), rest dark seen from below, could them even not by the good book differ from the white ones. Drongos (longtailed), Common Kingfishers, Asian Openbills with herons, today (24.01) after night with many Peacocks calling around room, even an Hopooe (Wiedehopf) near Hilltop reste.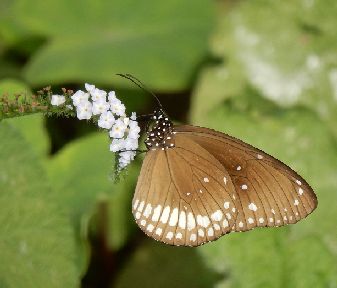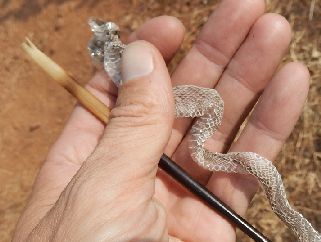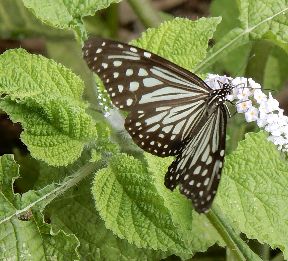 Roaming the Goan hills the first days I found a
Porcupine quill
and a small snakes skin. Chapora lake with floating flowering watercarpets and
Butterflies
for welcome
Ultimate Skymaster the Whitebellied Seaeagle from far 2 times over the harbour before sunset, they are not excited now and living more secretly cause not doing family, when they do and get excited many birds of the Laguna get as well.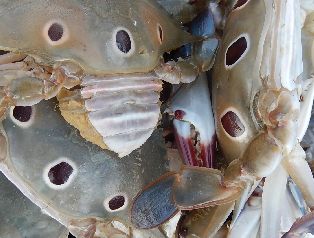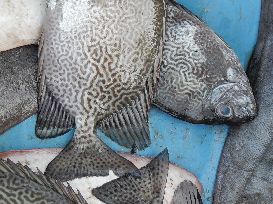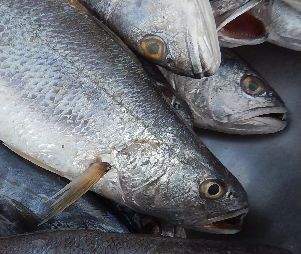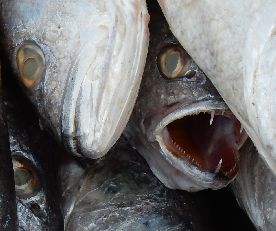 Snaps of catch at
Chapora harbour
Indian Rollers (Blauracke), single Kingfishers and small groups of Red Rumped Swallows the mornings on wires waiting for the sun,
India 015