Products of Unclean Marcets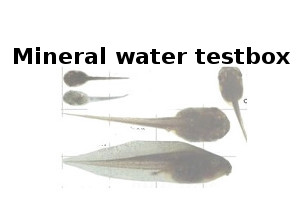 Bad minarel waterers
Got discovered and partly tried in Thayland, Croatia and Kyrgyztan (2o18). You can even read it on the bottles, some with Phosporus, Fluoride ans Sulfate, mostly in the small bottles, unpure. Roemerquelle and Radenska was good once during 80s.cr.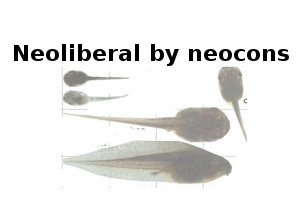 Kathmandu aerport
No transit there, only one gangway to the main departure gates, no ATMs which take other cards than credit ones at aerport. The worlds number one Himalayan tourist destination. No coins in use in Nepal, but with a stock exchange in capitel.
LA hotel gets a travel warning,
Nepal over years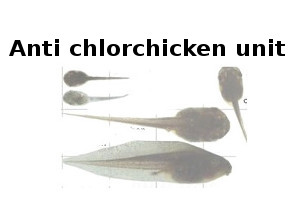 Chlor chicken
No allowed in the EU. By chance you can get it in Goa, Thayland and other places. By chance you get pale skin then and the bodies defense sysem gets weakened. Forbidden in EU marcet ! It is chicken which gets swept in chlorine water after kill. A bid of american bleach which gets also used in Peru in restaurants for cleaning, easy to smell it. Chlorgas is a factor in the Syrian war.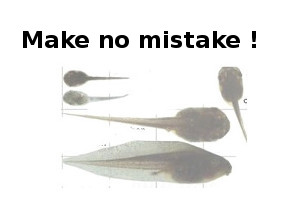 Software to cars
Neos new produced cars are often attached to software today, therefor the cars pollution certificates got faked in millions, the software attached does the faking under different circumstances. Products is more pollution than in papers shown, pretending, and illusion keeping to its many drivers.
GOOD software
- BAD software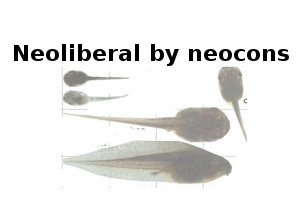 Mixing carbalance sides
Seen in Kyrgyztan that about 50% of cars have balance either on right or left side, what it does to people who change cars between friends, family etc how much irritation this produces to drivers has to be left for further studies.
Maybe there is a special goal behind that strategy of supplying cars with different standards to users in central Asia. Chief discovered that people often even hardly can interpret body language (kyrg) In western TV channels, during news, you can see it often aside. I am sure some presidents do not like that, news also for weakies.
(some keep emself as fittest, drive slower and automatic)
International Aerports
- Abu Dhabi:
some new terminals, friendly, nice and easy to find, free meals over 4hrs in transit AAA.
- Dubai:
big and organised, well nice AAA.
- Dar es Salaam:
not big but organised, easy to find yourself around, with best books in its duty free AA.
- Quatar:
huge and good AAA, got awarded Best Aerport of Mid East
- Kathmandu
read above, no transit and since years annoying by departure -BB.
- New Dheli:
huge, new and spacy, easy to find gates, the tag "silent aerport" got seen AAA.
- Goa:
small but ok, one main hall, some extra waiting time A.
- Bangkok:
huge monstrum, but organised and spacy, much time for duty free walks AA.
- Istanbul:
big and good, easy to find yourself around, busy, open air smoking section, no cabins AAA.
- Madrid:
factory stile, artistic, with shaking train to luggage belts after escalator up/ down, fast tickets possible -B.
- Munic:
big and a bid unfriendly, much steel and glass used, overnight can be annoying A.
- Zuerich:
not huge but friendly and organized, trains to luggage unshaky with swiss cowbell wringing for welcome AA.
- Bishkek:
small but ok, easy to find yourself around, no big dutyfree AA.
- Almaty:
medium size and ok, organised and friendly, no mega dutyfree AA.
- Havanna:
not big but ok, spacy for its size, no duty free A.
- Mexico city:
Huge monstrum, getting fresh during nights in main hall, busy and rushy A.
- Quito:
not too big but ok, modern spacy look, many carparkings around, openair balkony, smoking,
some fly with dogs A.
- Belem:
small but ok, easy going and spacy for its size, some pedicure and manicure saloons look a bid wired beside the
friendly waterfront (outside Tyrannenfliegenschnaepper) AA.
- Sao Paolo:
huge but ok, in rush from gate to gate restaurants can get annoying A.
- San Salvador:
small but nice, easy to get around AA, snacks and drinks no problem.
- Tokyo:
disgusting robotic, special signs and duty free, birds show a clear message through windows, also bad shitting involved -B
.... a tranquilizer before getting sick ....
Facts-figures-II
Travel-warning
Dir-1